Got Geomorphs?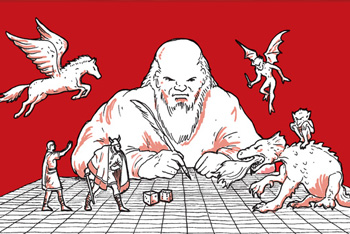 New Big Dragon and the Save vs. Dragon blog are proud to be sponsoring the Community Geomorph Project to benefit the CCFA.
Submissions from the OSR community at large are being accepted, re-drawn for clarity and consistency, and produced as a PDF for download. The PDF will be distributed in a pay-what-you-want format, with proceeds benefitting the Crohn's & Colitis Foundation of America.
If you want to help the battle against Chrohn's Disease and Ulcerative Colitis, or you just want a more interesting cave layout for that next battle against the trolls, then start mapping and contribute to the project!